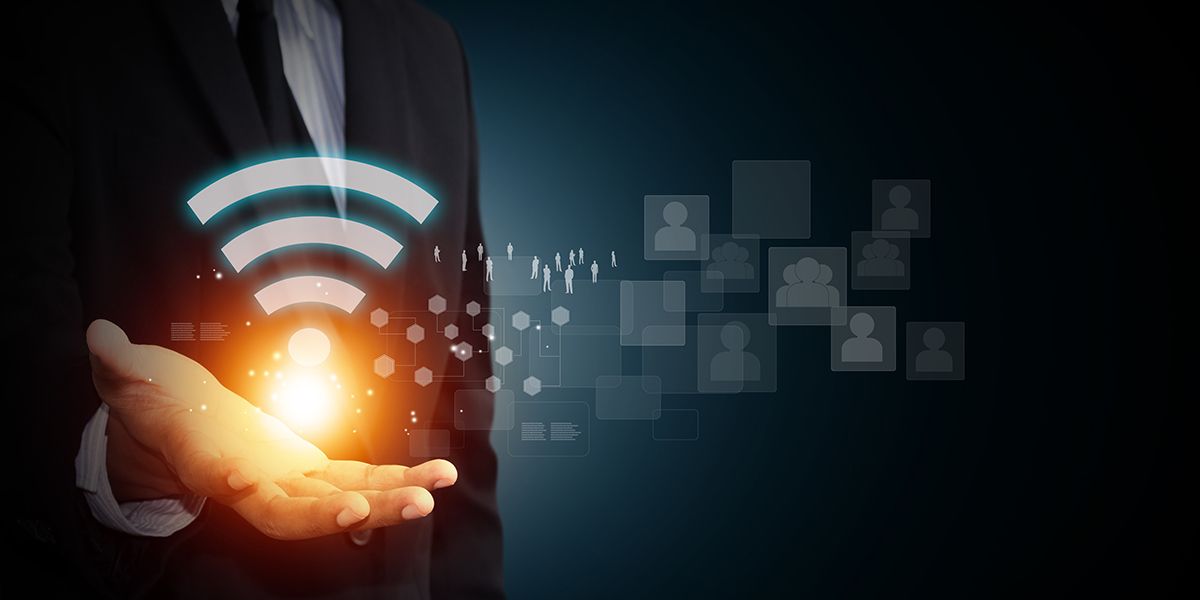 What would we do without WI-FI?
Wi-Fi. What would we do without it? The sheer convenience, scale and speed of modern wi-fi standards allow us to transfer and access information in ways that our ancestors couldn't have even dreamed of. However, there's often a catch; as much as we try to put it out of our heads, wi-fi is far more vulnerable to security breaches than a wired ethernet connection is. Even when your wi-fi signal is encrypted via relatively strong standards such as WPA-2, malicious hackers are still constantly finding new ways to trick security practices and find a way to access and manipulate your precious, precious data.
A paper by two Belgian researchers has cast more light on the vulnerabilities discovered in the Wi-Fi Protected Access II (WPA2) implementations on most, if not all, wireless networking devices that use the protocol. Dubbed "KRACK" (Key Reinstallation AttaCK), the attack "abuses design or implementation flaws in cryptographic protocols to reinstall an already-in-use key," wrote Mathy Vanhoef and Frank Piessens of the Katholieke Universiteit Leuven (KU Leuven) in the paper, released on the 16th October.
While there's little you can directly do about third party exploits, you can make sure you choose the most advanced encryption protocols when setting up your personal wi-fi network. WPA2-PSK (AES) is the most secure option. It uses the latest AES encryption protocol. You should be using this option. AES is a more secure encryption protocol introduced with WPA2. AES isn't some creaky standard developed specifically for Wi-Fi networks, either. It's a serious worldwide encryption standard that's even been adopted by the US government. AES is generally considered quite secure, and the main weaknesses would be brute-force attacks (prevented by using a strong password) and security weaknesses in other aspects of WPA2 (which again there's little you can do about for now apart from using a VPN – which I've written an article on).
Apart from that you should always make sure that you constantly update the operating system you're using. This not only helps avoid this exploit but countless others as well. It's just basic security hygiene.