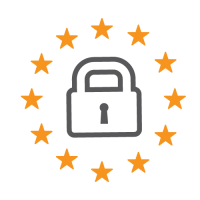 EU GDPR
The Regulation extends the data rights of individuals, and requires organisations to develop clear policies and procedures to protect personal data, and adopt appropriate technical and organisational measures.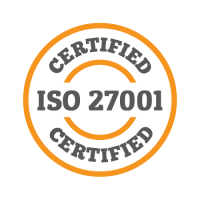 ISO 27001
ISO/IEC 27001:2013 (ISO 27001) is the international standard that describes best practice for an ISMS (Information Security Management System).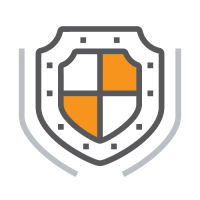 Data Protection Act
The Data Protection Act controls how personal information can be used by organisations, businesses and the government.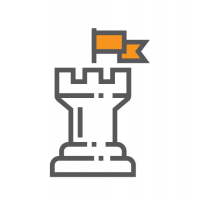 NIST
The U.S federal-backed security control specifications we follow provide a strong cyber-security foundation.