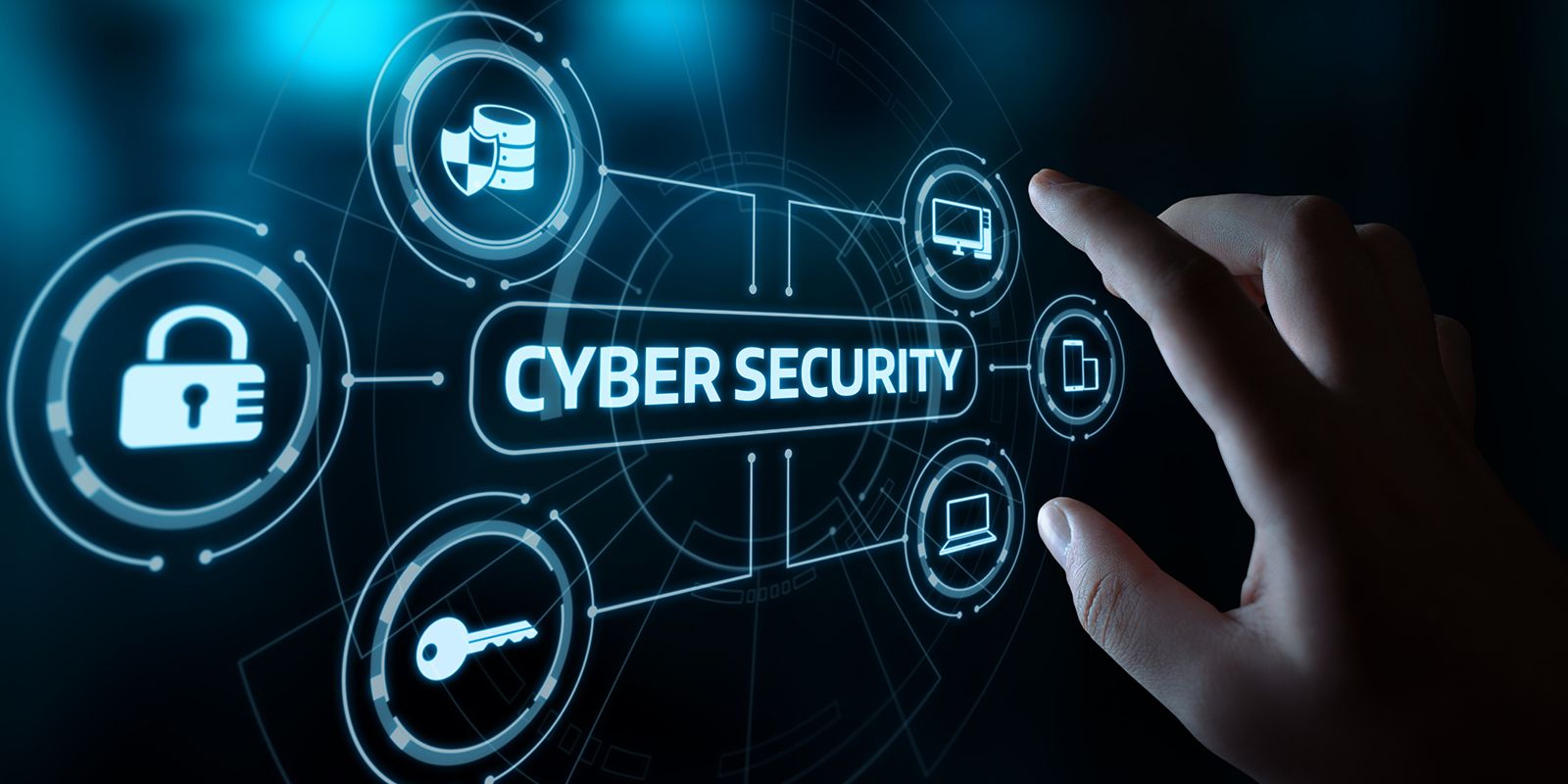 In today's ever-changing threat landscape, it is more important than ever to use a cyber hygiene routine to help prevent hackers, intelligent malware, and advanced viruses from accessing and corrupting your company's data.
Cyberattacks are growing in both frequency and impact. The repercussions of security mistakes often end up being headline news and can cause significant harm to the victim organisation.
However, there is a perception that only big, global, corporations are at risk and, as a result, thousands of attacks against the Small-Medium business sector go largely unreported. Most successful attacks leverage well-known security problems.