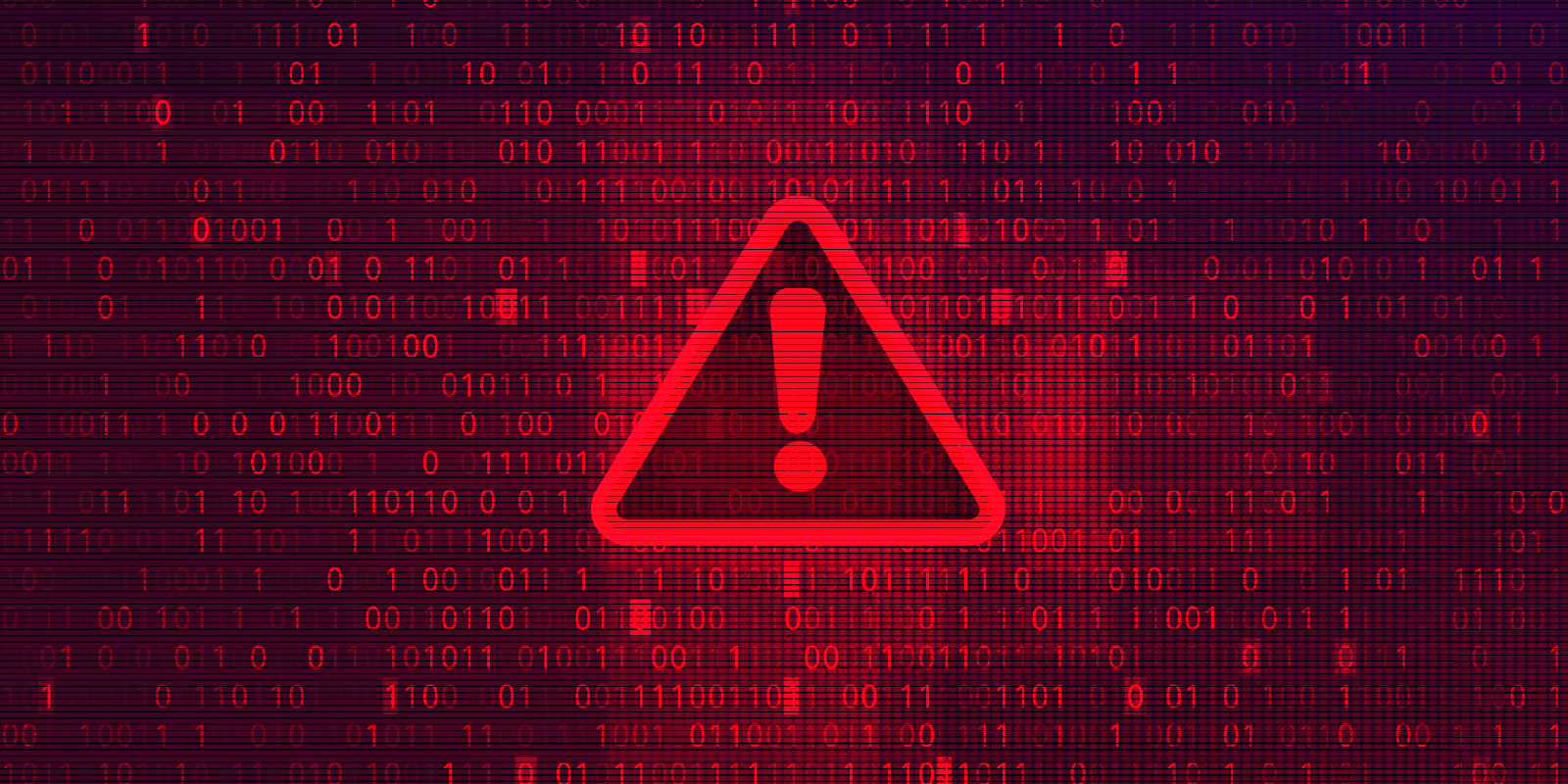 Cyberattacks continue to mount during COVID-19 pandemic
Because many are using the internet more than ever as a communication channel, this is turn has significantly increased our dependency on digital communications and has impacted the way we work with many businesses adopting remote working. As a result, social interactions have been interacting with businesses communications making remote workers more vulnerable to cyber-attacks and depriving access to devices as well as important and confidential information.
If left unchecked, broad base cyber-attacks can cause infrastructure fail that could take many businesses offline by destroying and infecting vital data. Wordmeters.info which is a shanghai based statistics website reporting on the coronavirus, has reported that since the pandemic they have been victim of increased cyber-attacks.
Because cyber criminals are focused on exploiting human fear, they are particularly active in situations where people are searching for information on an emerging, high risk topic. For Example, a global cyber-attack targeted people looking for visuals of the spread of COVID-19. Hackers were able to attack ser databases through a malware application simply by capitalising on popular topics and trends.
Cyber Major not only assesses the integrity of your systems and network infrastructure, but we also provide comprehensive audit of your internal company policies and processes, ensuring that all staff are operating to robust processes in the face of an ever-evolving risk landscape.