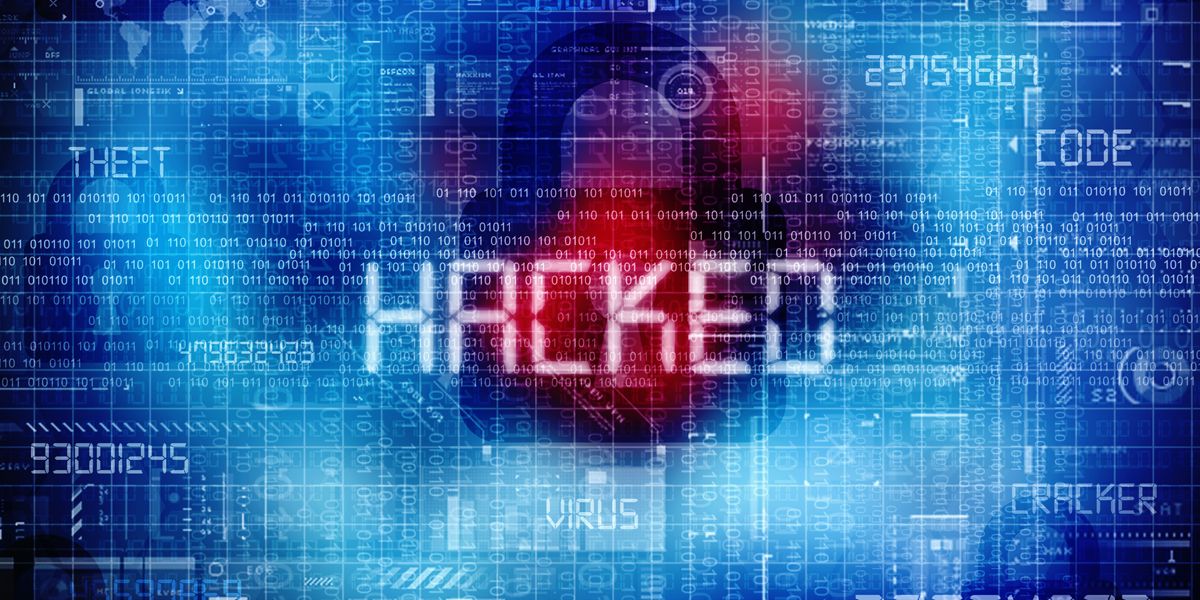 NHS Cyber Hack
Picture the scene. You're at work at your local hospital, sorting through tables of sensitive patient data on your network's PCs. Suddenly, a red screen flashes on your monitor. All of your information disappears. You hear shouts as people are screaming that life support machines are starting to malfunction. This isn't some sort of horrific dream. This literally happened just this week.
Thousands of patients, nurses and hard-working NHS staff all over the country and countless others across the world breached by life-altering sabotage. Vicious ransom-ware which cold-heartedly infected and ripped through all the unprepared defences the NHS had available.

Ransomware is a type of malware that encrypts a user's data, then demands payment in exchange for unlocking the data. This particular attack used a piece of malicious software called "WanaCrypt0r 2.0" or WannaCry, that exploits a vulnerability in Windows. Unless you're properly prepared and secured, no one is completely safe. And the damage is catastrophic. Being left vulnerable to these attacks is unthinkable.
But what can you do about it? How can you prepare against a cyber onslaught that could happen at any moment? There are several common-sense steps that anyone, whether at home or at work should take to ensure a strong layer of protection against attacks:
Make sure you have an operating system that still receives technical support and put your settings to update automatically as soon as patches become available.

Install reliable anti-virus, anti-malware and firewall software and again, make sure their settings ensure automatic updating.

Make sure you double-check the sender of any email you receive with suspicious links or attachments in it. If you have any doubts at all, do not click on them and alert your IT management team/support. Phishing attacks with malicious attachments are the main way the malware ends up on corporate networks

Back-up your data. I repeat: back-up your data. When in doubt, backup your data. I like to stress important messages for clarity. Seriously though, this should be done on at least a weekly basis to prevent catastrophic data losses if these attacks somehow get through.
Hopefully your organisation or personal computer won't be attacked by the advanced NSA "cyber weapons" that are causing the global havoc witnessed over the past week but you can never be too safe! Most bits of dangerous software are opportunistic rather than advanced, which means that they're relying on you to let your guard down. Don't let that happen.